Engineering
Help your child's school prepare for Engineers Weeks (March 6 - 17)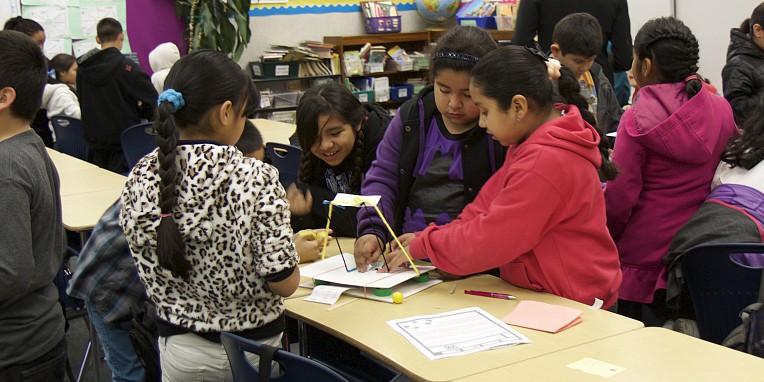 Looking for ways to support STEAM at your child's school? Come to one of our Engineering Boot Camps for parents to learn more about the engineering design process and receive free materials to help lead an engineering design challenge at your child's school. This year, we will be engineering solutions to clear our storm drains and prevent flooding!
Option 1: Tuesday, February 28, 2017, 1:00 - 2:00 p.m., at the Capri STEAM Space
Option 2: Tuesday, March 7, 2017, 1:30 - 2:30 p.m. at the Castlemont STEAM Space
Please sign-up by Friday, February 17th to be sure that we order enough materials for everyone. Sign up online at https://goo.gl/forms/G9cGDvmgUcdnJ6Y22
Questions: Contact Julie Goo at jgoo [at] campbellusd.org, or Sherry Burch at sburch [at] campbellusd.org.