Community Engagement Survey Offers Insights to District Leaders
Two-way communication seen as area for continuous improvement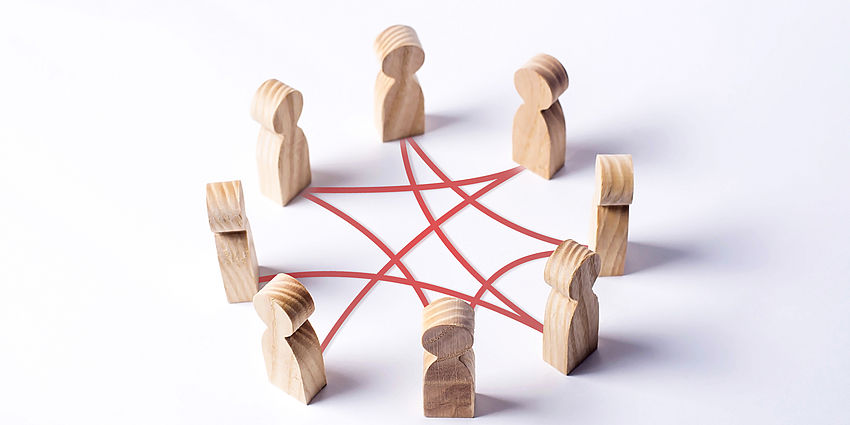 At a recent Governing Board meeting, Superintendent Shelly Viramontez presented an overview of results from the April 2022 community engagement survey. It was administered to CUSD parents, students, staff, and community partners by Huron/Studer Education.  
"The survey is part of the district's commitment of continual improvement and one of several ways that we elicit input from our community," Viramontez said. "Feedback is very important for identifying what is working, what needs to be changed, and how to direct funds and resources to support those needs." 
The overall themes: Stakeholders are generally satisfied with the school and district leadership and the condition of schools. They want to improve two-way communication within the organization.
Each school and district department of five employees or more received its own results which they are  examining in greater detail. The teams will identify focus areas for celebration (what is going well) and for areas for improvement. These will be incorporated into site and department goals. The Superintendent will report progress in future board meetings. 
District-wide Themes from Survey
What is going well
(Areas that received the highest number of 5's - Strongly Agree)
Students
My principal is a good leader.

My teacher cares about me.

Learning is important at my school.
Parents/Guardians
My child has the necessary classroom supplies and equipment. 

My family is treated with respect at this school. 

The school is clean and well maintained.

After-school site manager is approachable.
Employees
My principal/supervisor demonstrates concern for me.

My principal/supervisor acknowledges good performance.

Would recommend CUSD to a parent for their child.

Believe the Superintendent uses a variety of methods to promote effective communication.
What to Improve
(Area that received a lower number of 5's - Strongly Agree) 
Improve 2-way communication to support all levels of the organization.
Next Steps
Streamline communication methods

Share information with Board

Conduct some focus groups with students & families

Determine a few actions aimed at improving outcomes

Incorporate into our goals
The District is using some of its one-time funding to work with Huron/Studer Education to build long-term, district-wide capacity for maintaining a system of continual improvement. "Campbell is a great place to learn and a great place to work, and we want to keep it that way," Viramontez said.