How to View the School Accountability Report Cards
State-required reports are published each year by February 1st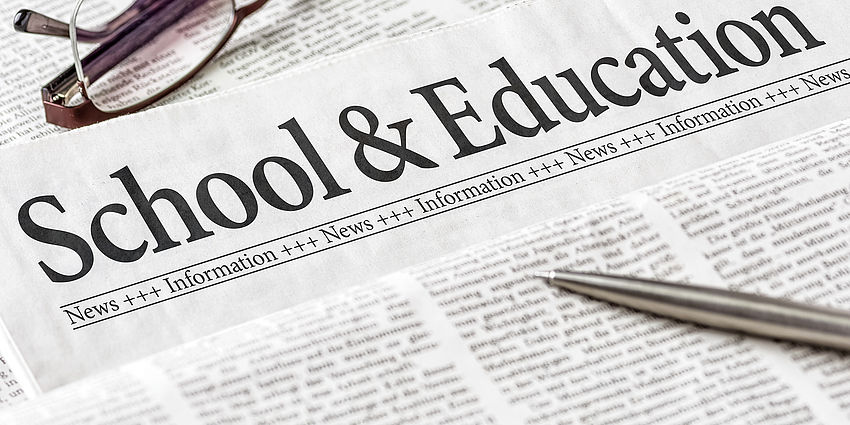 School Accountability Report Cards (SARCs) are state-mandated annual reports showing key data for each school in our district. The latest SARCs* include 2021-22 school year information about student achievement, demographics, class sizes, fiscal data and more.
The reports for our schools are available online at www.campbellusd.org/sarc. Printed copies are available in the school office.
* The Spanish translations of the 2021-22 SARCs will be available later in February. Additional data from the California Department of Education is expected this spring.