Storms: Schools Are Open and Prepared
A Message from Superintendent Viramontez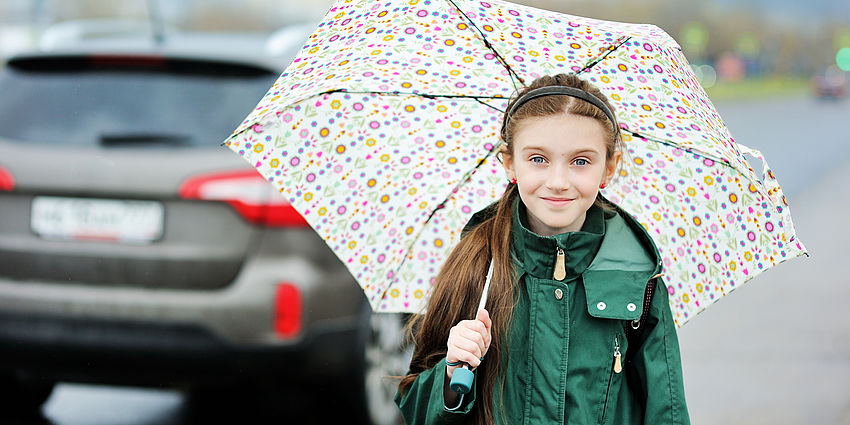 Dear CUSD Families:
As our region experiences powerful storms this week and next, please know that we are prepared to provide a safe and engaging learning experience for your students.
As long as the school can operate safely, it will remain open. Schools are considered "critical facilities", according to PG&E, which gives us higher priority for restoring power.
Unlike other types of emergencies, storms may have very localized conditions needing to be addressed. Our district officials collaborate with local emergency agencies to determine whether there is a safety need requiring school or schools to be closed.
If your child's school needs to make a change to its schedule, we will send a notice to you through our normal channels—ParentSquare, email, text, social media. (Please be sure the school office has your most current emergency contact information.)
If your child will be absent due to illness or some emergency situation, please notify the school office. If your child is well, we hope to see them at school as usual.
In view of how much instructional time our students missed in recent years, it is even more important that we do everything we can to provide safety, consistency and quality instruction for all of our students.