Thank You Voters!
Community approves Measure T school bond to keep schools strong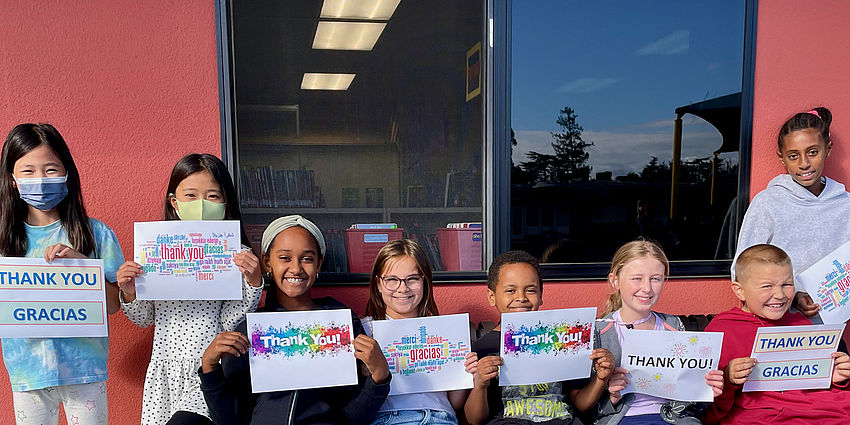 On November 8, 2022, district voters demonstrated their support for keeping local schools safe and up to date so students can receive the education needed to be competitive in our modern world. They approved the Measure T school bond.
Good schools are part of what makes our community a desirable place to live. By keeping our neighborhood schools among the best in the state, we help maintain high property values in our community. Measure T extends, and does not increase, the tax rate homeowners are currently paying ($30 per $100,000 in assessed value) for repairs and updates to local kindergarten through 8th grade schools. For more facts about Measure T, please visit our bond website: www.campbellusd.org/bonds
We also appreciate the vote of confidence voters gave us by re-electing three of our Governing Board members: Danielle Cohen, Chris Miller and Richard Nguyen. For information about the Governing Board, see our recent news story.