4th Grade Poetry Cafe!
A new tradition began today at Rosemary!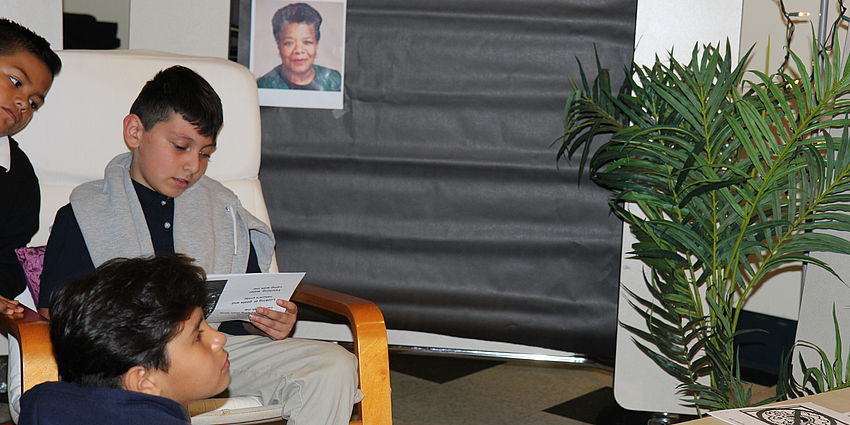 Today our 4th grade Crews courageously shared their original poetry. Guests were also treated to two poems with two voices. We were honored to have poet ASHA, also a teacher at Monroe Middle School, share some original poetry with us. Third grade students attended a special session as well!