Happy Better World Day! - Community Crew May 1st
Today's video features a greating from Ms. Mendes and her daughters, our circle chant by Crew 20, and Ms. Mask with our initiative!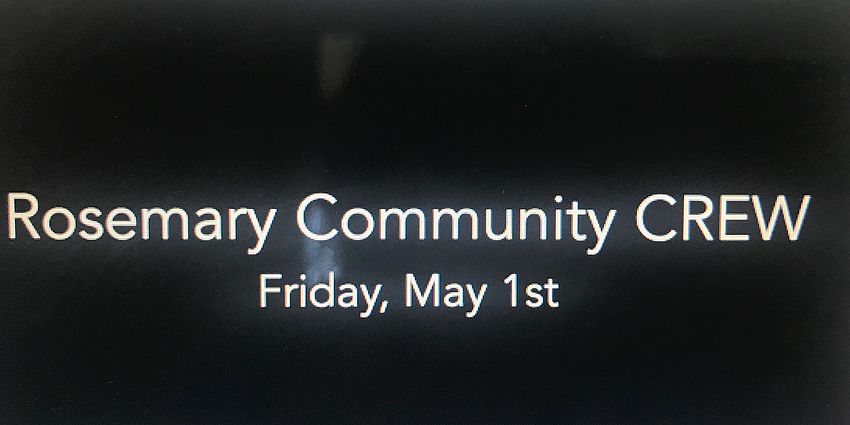 How will you make today a better world day? Will you help your family? Think of how you will honor all of the heroes who are trying to help.