Kindergarten Students Learn Interviewing Skills
Today they interviewed each other about their favorite classroom toys.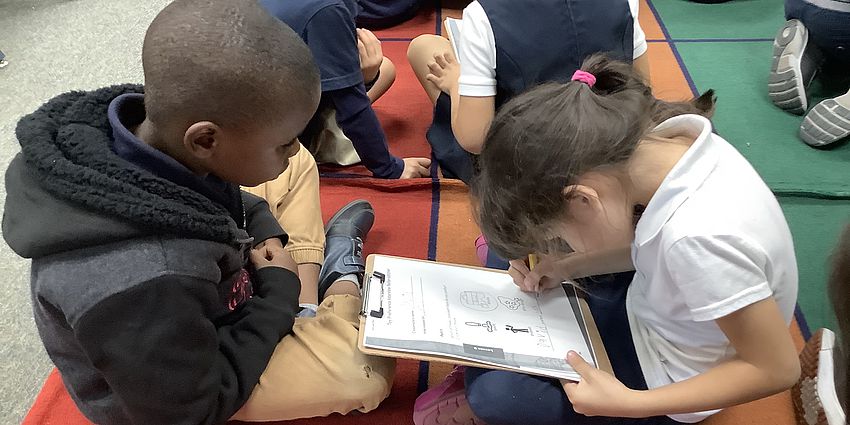 Our Kindergarten Crew is learning all about Toys and Play! They have been reading books about sharing and taking care of toys, and last week they invented and created their own toy. This week they are collaborating by working on interviewing skills.