3rd Grade Frogs Expedition Showcase a hopping success!
Thank you to all who came to see the amazing research our 3rd grade crew has conducted on frogs!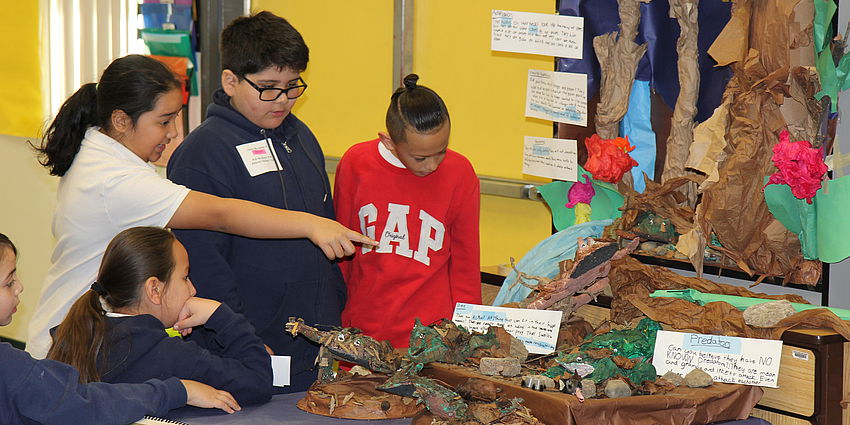 Today the cafeteria was hopping with students, parents, and community members who came to learn amazing facts about frogs, their habitats, and the adaptations that help them survive in the wild. Original podcasts, sculpture, poetry, artwork, research, and trading cards -we are all so impressed with out 3rd grade crew!