Kinder Round-Up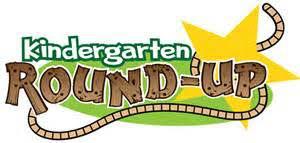 Howdy Partners (in Education); 
Welcome to Rosemary School.  We look forward to meeting you and your children soon. Please bring your kinder student to school on Thursday, August 15th, at the time indicated for a preliminary evaluation assessment, which will be mailed to you.
Come to the school office.  One of the kindergarten teachers will greet your child and evaluate him/her in the school cafeteria.  The assessment will last approximately 15 minutes.  Parents may wait in front of the school office.
 The teachers use the assessments to help plan a wonderful kindergarten year for your children!