Welcome Back 2020-2021
Welcome back to the 2020-2021 school year. We are excited to begin another year of learning, exploring and fun. We would like to share some important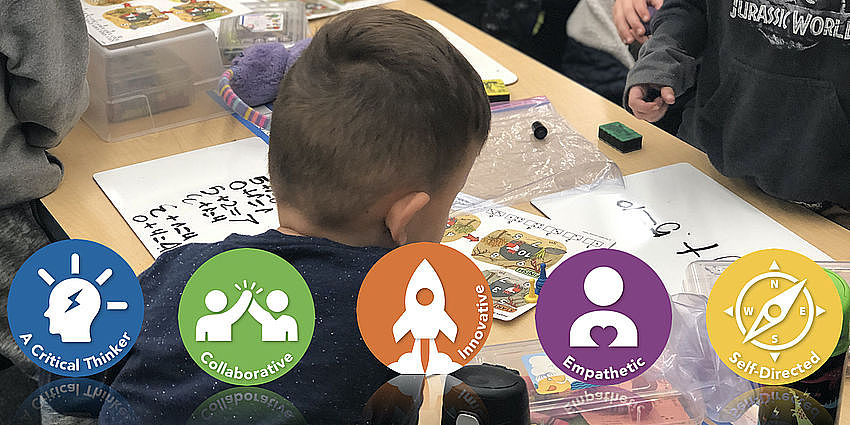 School begins via distance learning August 24th

Teachers will spend the first 3 days connecting with families and students

School starts at 8:30 AM sharp

The campus will remain closed to both students and families during phase one of the distance learning. We will update everyone if this changes. 

Please take a moment to look at this guide to distance learning in English and Spanish  as well as our Tech Tools at a Glance PDF attached below. There is information that will be useful during this time of learning. 

Your child's placement for the 2020-2021 school year will be posted by Thursday August 20th. 

Please continue to check the website for updates.
campbell_usd_distance_learning_tech_tools_for_families_in_english_and_spanish.pdf