Students Back at School!
First week of school have been a joy!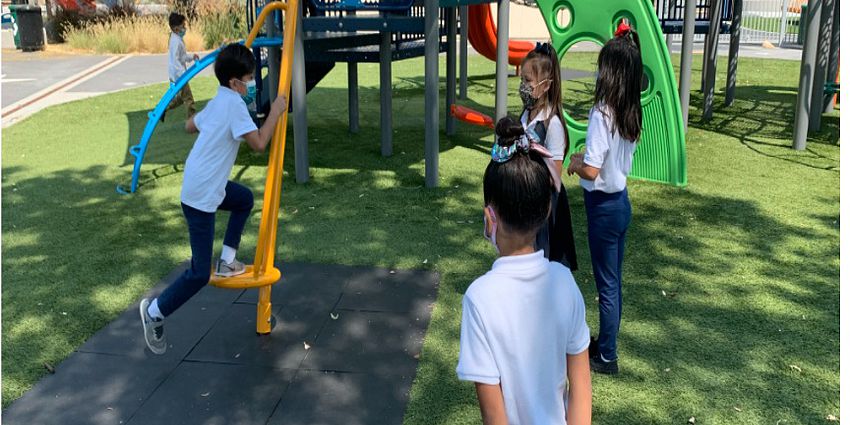 It was great to see the excitment in our students eyes as they connectd with their teacher and making new friends. Students were having fun, laughing and playing with their peers and teachers engaging with the stuents during recess. At Rosemary we spent first few weeks going over expectations in the classroom as they learn about how to use the Habits of Character in class, outside of class. Students will learn what it means to demonstrate Compassionate, Integrity, Respect, Courage, Leadership and Excellence. Our Rocketiers are ready to soar high and achieve excellence.